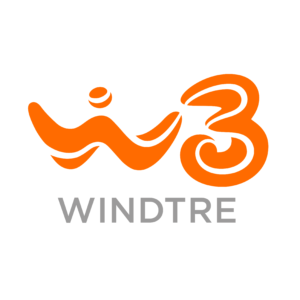 Wind Tre S.p.A company led by Jeffrey Hedberg is a reference player in fixed-mobile integration and in the development of next-generation fiber networks. Wind Tre is accomplishing significant efficiencies and important investments in the consolidation process of the so-called SUPER RETE through a capillary and resilient network, made up of 20 thousand transmission sites in "5G-ready" technology. Significant investments were made in digital infrastructure to provide innovative, high-quality services and greater network speed in line with the growing demand for connectivity and with the consumption expectations of families and businesses. Significant investments for 5G network deployment are planned. Since 7th September 2018, CK Hutchison has become the sole shareholder of Wind Tre.
Leads: T5.1
Major Tasks:
Task Leader T5.1
Offer the telco vision for realising new solutions, useful to deal with the smart grid transition by renovate the medium voltage / distribution level of the existing power grids, and providing remote and detailed monitoring using secure and low-latency communications.
WI3's role includes:
Contributing to the use case elaboration, and the design of an open 5G Platform Architecture according to the technical requirements related to the communication: T2.1, T2.2, and T2.3.
Contributing to the the integration, building and orchestration of the Smart5Grid open-source platform and interfacing between 5G and energy infrastructures by participationg in T3.1 and T3.3.
Leading the preparation of the Smart5Grid field platform to support uninterruptible smart grid operation through the leadership of T5.1. Additionally, WI3 will oversees the the capabilities of 5G connected smart grids for managing the power reliability, grid resiliency, and power usage optimisation of Use Case 1 (Automatic Power Distribution Grid Fault Detection) by actively participating in T5.3.
Contribution in the Impact Creation by deal with the important outcomes of the Smart5Grid project through the T7.1, T7.2, and T7.3.
Project Related Information
Activity type: Private for-profit entities
EU Contribution: € 217 875